Skip to content
Unlock Your Full Potential and Live a Purposeful Life
Discover the Best Version of Yourself with Brand Inner View
Brand Inner View is a transformative platform dedicated to personal growth and self-discovery. We empower individuals to unlock their full potential in key areas of their lives, including health and fitness, intellectual life, emotional well-being, character development, spiritual growth, love relationships, life vision, quality of life, career, financial stability, social connections, and parenting. Through engaging quizzes, expert guidance, and a supportive community, we help individuals gain deep insights, develop new skills, and create meaningful change. Discover the best version of yourself with Brand Inner View and embark on a transformative journey towards a fulfilled and purpose-driven life.
Live with Passion
Core Value 1
At Brand Inner View, we believe that life should be lived with passion and purpose. We encourage you to embrace your passions and align them with your life choices, creating a sense of fulfillment and joy. Achieving a healthy lifestyle is the foundation for living with passion and energy. Through expert guidance on nutrition, exercise routines, and self-care practices, we empower you to maintain optimal well-being and fuel your passion. Continuous learning and intellectual growth are also essential for igniting passion and curiosity. Explore diverse subjects, pursue new interests, and engage in stimulating discussions to expand your knowledge and broaden your horizons. Cultivating emotional intelligence and self-awareness is crucial for living passionately and authentically. Our resources and tools help you navigate your emotions, develop resilience, and build healthy coping mechanisms to enhance your emotional well-being. Additionally, building positive character traits that align with your passion and purpose is key to personal growth. Discover ways to cultivate virtues such as integrity, compassion, and perseverance, fostering a strong foundation for a fulfilling life.
Details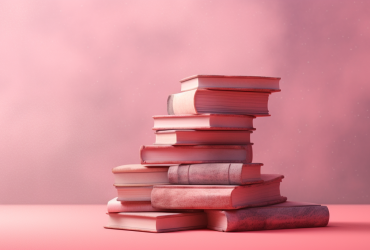 Learn and Evolve
Core Value 2
At Brand Inner View, we believe in the power of continuous learning and personal growth. We provide you with the resources and support to expand your knowledge, develop new skills, and evolve into the best version of yourself. Exploring your spiritual beliefs and practices can lead to profound personal growth and self-reflection. Discover a range of spiritual teachings, meditation practices, and mindfulness exercises to nurture inner peace and spiritual connection. Building healthy and fulfilling relationships is also crucial for personal growth. Our guidance helps you develop effective communication skills, deepen emotional intimacy, and create strong foundations for love and connection. Your career plays a vital role in aligning your work with your passions. We offer resources and tools for career development, advancement, and finding purposeful work that brings fulfillment and joy. Additionally, achieving financial stability and creating a secure future is essential for pursuing a purposeful life. Our educational materials provide insights into financial management, planning, and strategies to help you achieve your financial goals.
Details
Lead with Empathy
Core Value 3
At Brand Inner View, we believe in leading with kindness and empathy, fostering a nurturing environment for personal growth and connection with others. Prioritizing self-care, work-life balance, and overall well-being is vital for living a purposeful life. Explore practices, techniques, and strategies to enhance your quality of life and create a harmonious and fulfilling lifestyle. Engaging in social causes, community engagement, and building meaningful connections enriches your personal growth journey. Discover ways to make a positive impact, cultivate empathy, and foster deep connections with others in your community. Compassionate and empathetic parenting plays a significant role in personal growth, both for parents and children. Gain insights, tips, and strategies for nurturing strong family bonds, fostering emotional well-being, and supporting the growth and development of your children. Clarifying your values, setting meaningful goals, and creating a vision for a purposeful and fulfilling life is essential. Our resources and guidance help you gain clarity, develop a roadmap, and take intentional steps towards living your life with purpose.
Details
Ignite Your Journey of Personal Growth and Self-Discovery
Welcome to Brand Inner View, where personal growth and self-discovery come together to empower you on your unique journey. Our mission is to help you unlock your full potential and live a purposeful and fulfilled life. With engaging quizzes, expert guidance, and a supportive community, we provide the tools and resources you need to gain deep insights, develop new skills, and create meaningful change.
Imagine a world where you have a clear understanding of your strengths, passions, and values. A world where you can confidently navigate life's challenges and make decisions aligned with your true self. At Brand Inner View, we believe in the power of self-discovery and personal growth to transform your life. Our platform is designed to guide you through a transformative journey, where you'll uncover the unique elements that make you who you are.
But we don't stop at insights alone. We believe in actionable steps and practical strategies that lead to real results. That's why our expert guidance comes from industry professionals who are dedicated to supporting your personal growth in every area of your life. Whether it's building fulfilling relationships, finding your purpose in your career, or nurturing your overall well-being, we've got you covered.
And let's not forget the power of community. Surrounding yourself with like-minded individuals who share similar aspirations and challenges can be truly transformative. Our supportive community is here to uplift and inspire you along your journey. Share experiences, gain encouragement, and learn from others who are on a similar path to personal growth.
It's time to embark on a transformative adventure with Brand Inner View. Join us today and experience the power of self-discovery, empowerment, and personal transformation. Together, let's unlock your full potential and create a life that is deeply fulfilling and aligned with your true purpose. Your journey starts now.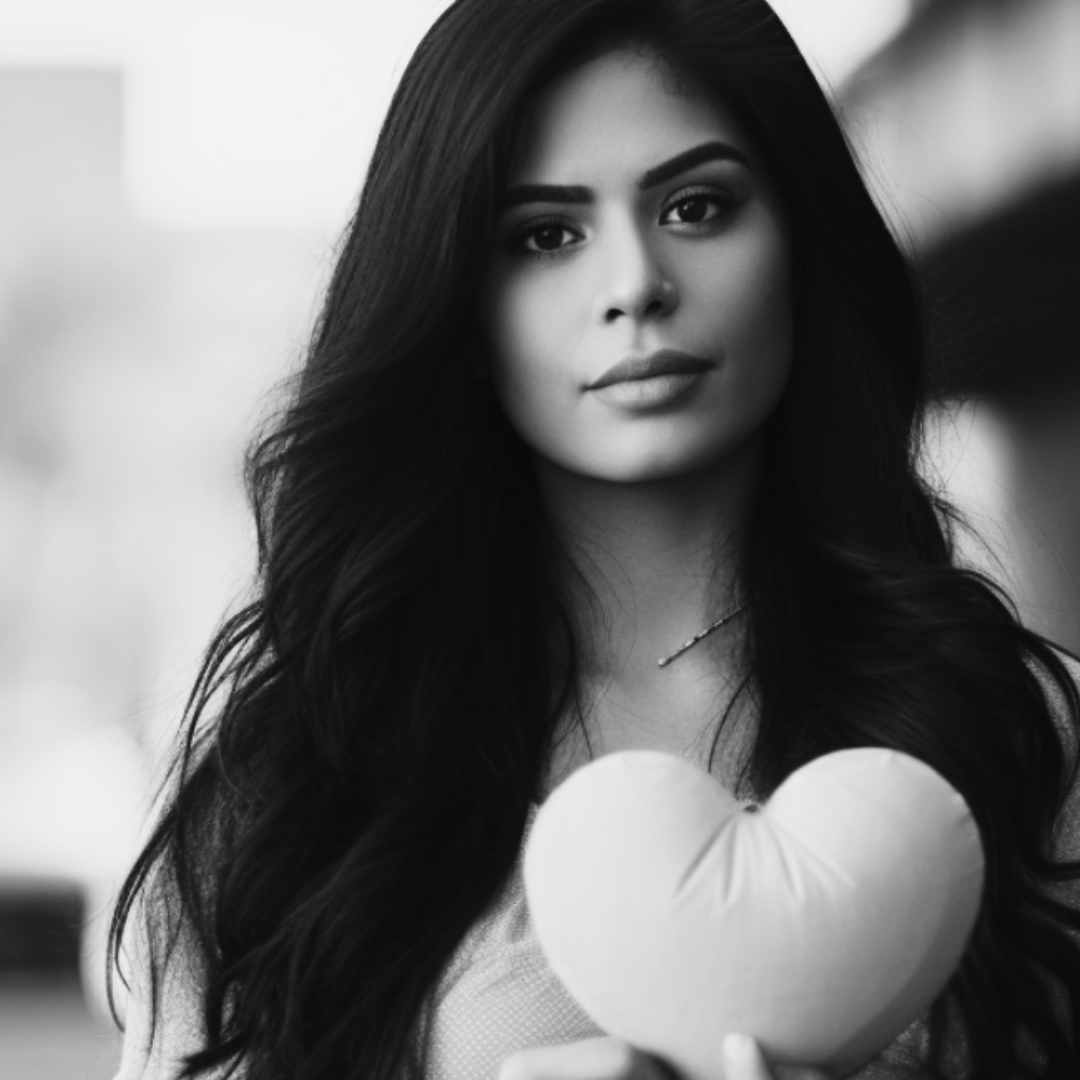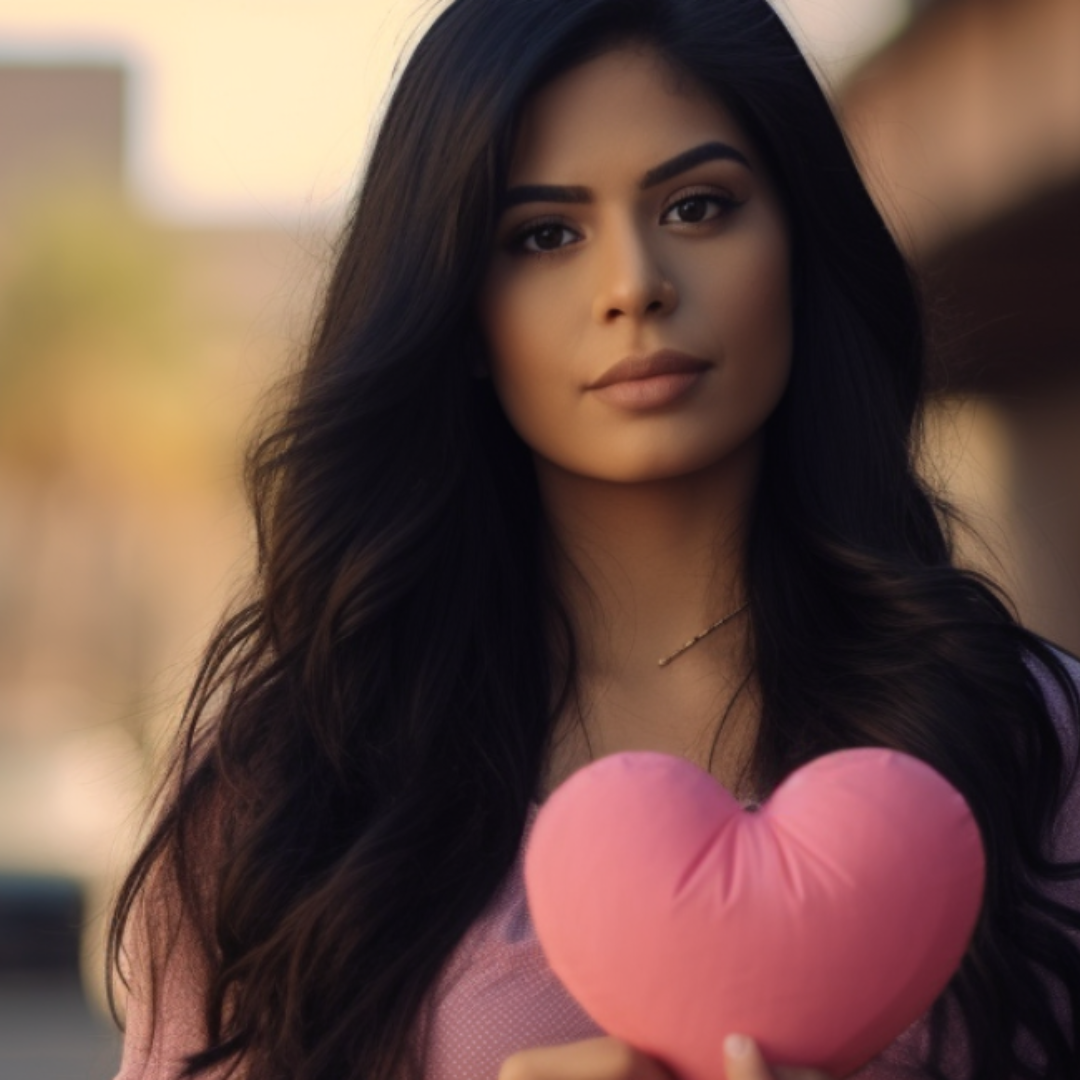 Discover the Power of Brand Inner View
Transformative Features to Support Your Personal Growth
Brand Inner View offers a powerful suite of transformative features designed to support your personal growth and ignite positive change in your life. Our platform is dedicated to empowering you on your journey of self-discovery, providing you with the tools and resources you need to tap into your full potential. With engaging quizzes, expert guidance, a supportive community, goal setting and progress tracking, exclusive workshops and events, and a comprehensive resource library, Brand Inner View is your trusted companion in unlocking new possibilities and embarking on a path of personal transformation. Explore our transformative features below and start your journey towards a more empowered and fulfilling life.
Frequently Asked Questions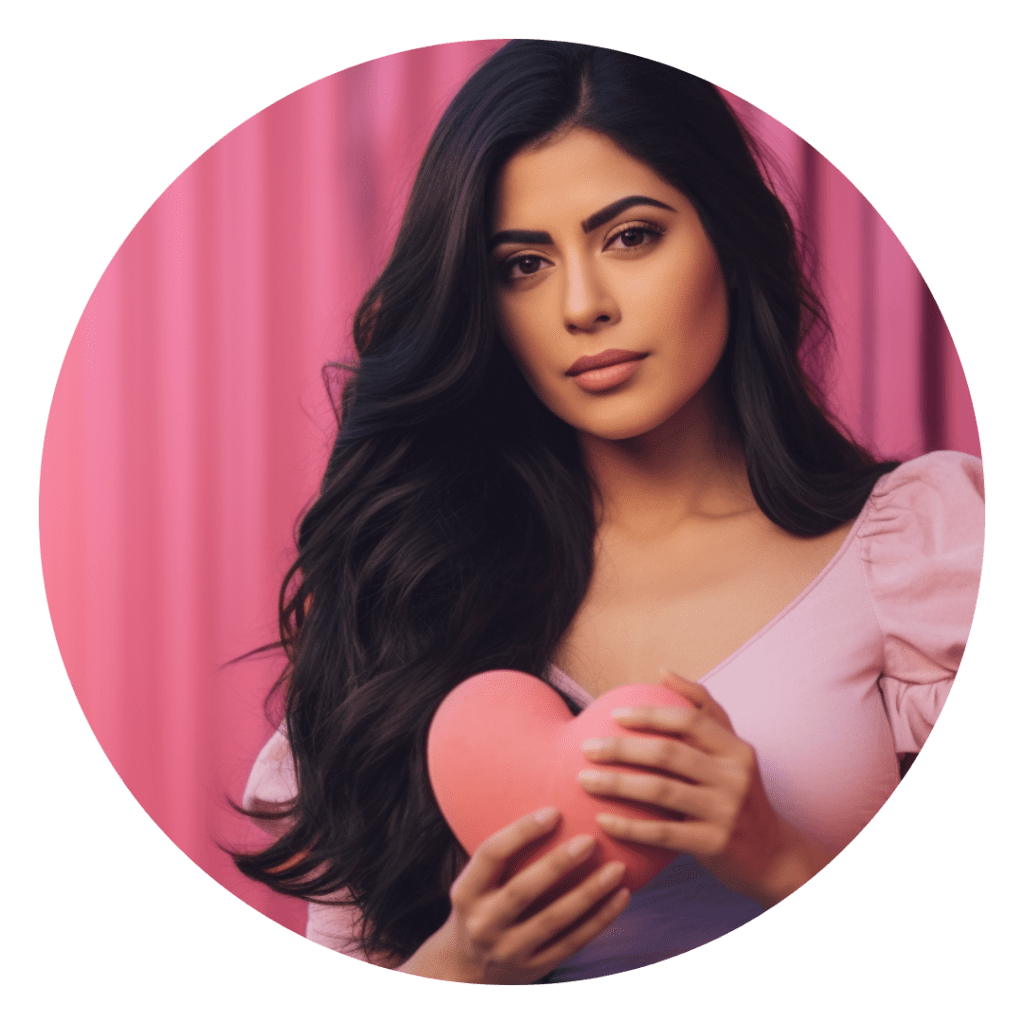 Begin Your Transformational Journey Today
Are you ready to embark on a transformational journey towards a life filled with purpose, growth, and fulfillment? Don't miss out on the opportunity to unlock your full potential with Brand Inner View. Join our community of like-minded individuals who are dedicated to personal growth and self-discovery.
With Brand Inner View, you have the power to tap into your true potential and create the life you've always envisioned. Our transformative platform offers a unique blend of personalized quizzes, expert guidance, and a supportive community that will propel you towards your goals.
Your full potential is waiting to be unleashed. Don't wait any longer. Begin your transformational journey today with Brand Inner View and unlock a future filled with purpose, growth, and fulfillment. Start now and embrace the life you've always dreamed of.